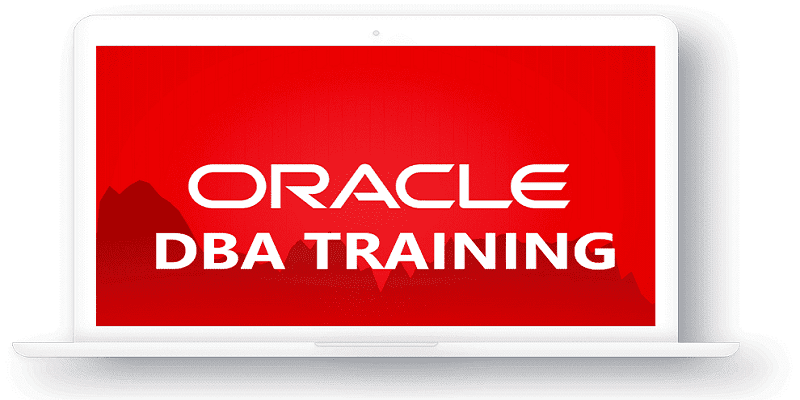 Your abilities and ability to take advantage of all the Oracle DBA prospects in the market will grow as a result of your Oracle DBA training. Our top in-field instructors provide the hands-on instruction and practical knowledge required to succeed as an Oracle Database Administrator. You'll learn all you need to know about Oracle database versions 12c or 19c, including development, management, security, high availability, and data warehousing, from the fundamentals to advanced features. Enroll in this interactive online Oracle DBA course to hone your abilities, improve your job security, and make a statement at work. Either the new version 19C or the older version 12C of the Oracle DBA course are available for enrollment.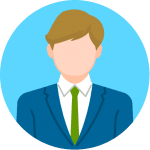 [Our speciality]
Why We Are Best in Oracle DBA Training
Our trainers are working professionals with minimum 5 years IT experience and more than 15 years' experience as live IT skill training.
We advise you to first become familiar with the necessary abilities before learning about the opportunities, career responsibilities, and scope.
LOCKTHREAT TECHNOLOGIES candidates will receive 100% job support thanks to our connections with numerous companies and consultancies.
After the course completion, Life time validity for any candidate from any batch in future with onetime payment and presence.
[Frequently Asked Questions]
FAQ's
Oracle DBA Certification FAQ's
Do I need to take the certification exam after I finish Oracle DBA in Bangalore?
All of the topics needed to pass the Oracle DBA certification are covered in our Oracle DBA course. Oracle DBA certification practice questions, sample questions, and a guide will be distributed by the trainer.
How can I obtain Oracle DBA certification?
You can establish your credentials in Oracle Database technology with the help of Lockthreat Technologies' Oracle DBA training. Our interactive training sessions assist the trainees gain all the skills necessary to pass the certification exam by illustrating the subjects with real-world examples.
Oracle DBA Training FAQ's
In Bangalore, what is the current Linux Cluster market trend?
More clients for Oracle databases will be found thanks to the India Development Center (IDC) of Oracle and Oracle's Global Financial Information Centre in Bangalore, which will also increase need for DBA specialists. Bangalore is key to the growth of Oracle DBA's market share in India, which has climbed by nearly 60%.
Which leading organizations in Bangalore are hiring Oracle DBA specialists?
For those interested in managing databases, there is Oracle DBA. With the input from our Lockthreat Technologies alumni, we suggest trainees have a fundamental knowledge of networking and databases for better understanding, even if there are no prerequisites specified anywhere as being required to begin with Oracle DBA.
How much does the average Oracle DBA professional make in Bangalore?
The average yearly income for an Oracle Database Administrator in India is 5.9 lakhs, with salaries ranging from 3.2 lakhs to 11.0 lakhs.
[Testimonials]
Oracle DBA Training Reviews