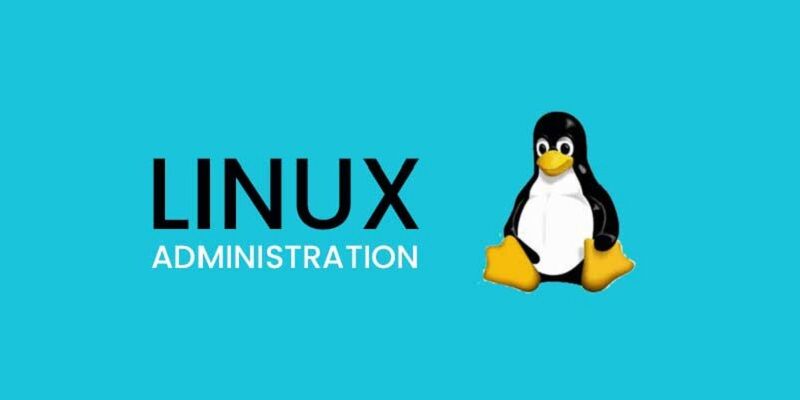 For hosting database, email, web application, and security services, Linux is widely utilised as a platform. Linux is a significant development platform for C, C++, Java, embedded, and web programmes in addition to being used as a server. The following skill categories are available from Lockthreat under the umbrella of Linux Administration Courses in Bangalore. Since Lockthreat has been in operation for 20 years, these courses have been its signature offerings. For professionals who want to study and comprehend the administration abilities on CentOS and Ubuntu Linux systems, this is a course in Linux System, Network, and Security Administration. This course is intended for those who wish to study advanced concepts in Linux administration, such as how to configure and maintain all of the platform's services.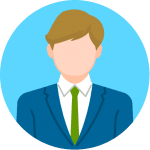 [Our speciality]
Why We Are Best in Linux Administration Training
Our trainers are working professionals with minimum 5 years IT experience and more than 15 years' experience as live IT skill training.
We advise you to first become familiar with the necessary abilities before learning about the opportunities, career responsibilities, and scope.
LOCKTHREAT TECHNOLOGIES candidates will receive 100% job support thanks to our connections with numerous companies and consultancies.
After the course completion, Life time validity for any candidate from any batch in future with onetime payment and presence.
[Frequently Asked Questions]
FAQ's
Linux Administration Certification FAQ's
Do I need to take the certification exam after I finish Linux Administration in Bangalore?
Our Linux Administration Training course strives to provide high-quality instruction that incorporates a practical approach and solid underlying knowledge of essential ideas. Students' abilities will be enhanced and they will be able to complete real-world projects using the best practices thanks to exposure to use cases and scenarios from the present industry.
How can I obtain Linux certification?
After completing your Linux training at Lockthreat Technologies, you will receive help with the certification process. To become certified in LFCE, pass the online LFCE exam with a passing score.
Linux Administration Training FAQ's
In Bangalore, what is the current Linux Administration market trend?
According to the job demands issued by top MNCs in Bangalore for Linux roles, this online training for Linux covers all the essential basics from basic to advanced levels. In this training course, the following abilities are covered:
Which leading organizations in Bangalore are hiring Linux Administration specialists?
One of the most in-demand skills nowadays is knowledge of Linux. Many prestigious businesses, like Red Hat, IBM, Google, Amazon, etc., use Linux. Expert Linux professionals are in great demand in the job market. This makes it abundantly clear that there is a growing need for Linux talent and that this demand shows no signs of abating in the near future.
How much does the average Linux Administration professional make in Bangalore?
The average yearly income for a Linux System Administrator in India is 4.5 Lakhs, with salaries ranging from 2.5 Lakhs to 7.2 Lakhs.
[Testimonials]
Linux Administration Training Reviews