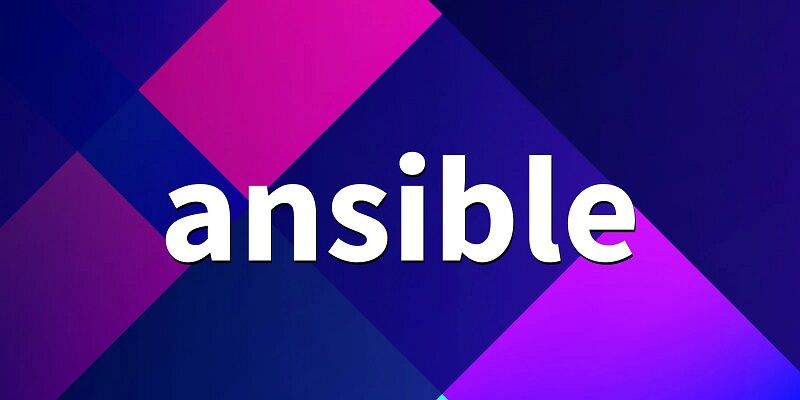 You can automate IT activities like orchestration, application deployment, and configuration management with the help of Lockthreat's Ansible training in Bangalore. You can learn how to supply infrastructure, automate routine processes, strengthen security, and install software. You will gain in-depth knowledge of setting up an AWS environment, using Boto, Playbooks, Ansible installations, Keyless Auth, Windows subsystems, executing fundamental commands, using AWS keys, using secure vars, using the playbooks, and role architecture from our live projects and industry use cases. You will also learn how to test the playbook, configure Jenkins plugins, and configure Git triggers in addition to these ideas. Sign up for our Ansible training in Bangalore to learn how to use this essential automation technology.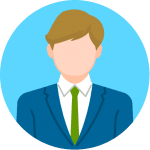 [Our speciality]
Why We Are Best in Ansible Training
Our trainers are working professionals with minimum 5 years IT experience and more than 15 years' experience as live IT skill training.
We advise you to first become familiar with the necessary abilities before learning about the opportunities, career responsibilities, and scope.
LOCKTHREAT TECHNOLOGIES candidates will receive 100% job support thanks to our connections with numerous companies and consultancies.
After the course completion, Life time validity for any candidate from any batch in future with onetime payment and presence.
[Frequently Asked Questions]
FAQ's
Ansible Certification FAQ's
Do I need to take the certification exam after I finish Ansible in Bangalore?
The topics covered in our Ansible in Bangalore course are all necessary to pass the certification exam. A certification guide, practise questions, and example questions for the Ansible in Bangalore certification will be shared by the trainer.
How can I obtain Ansible certification?
You will be given the role of Red Hat Certified Specialist in Ansible Automation once you have successfully completed the Ansible certification. The experts in Ansible automation must demonstrate their knowledge, skills, and prowess in the deployment, management, and automation of systems in an enterprise setting.
In Bangalore, what is the current Ansible market trend?
In Bangalore, there is a tremendous need for Ansible specialists because there are so many businesses wanting to automate their processes.
Which leading organisations in Bangalore are hiring Ansible specialists?
Major employers of Ansible specialists in Bangalore include Infosys, Mphasis, Dell, Honeywell, Deutsche Bank, Standard Chartered, Intel, and many more.
How much does the average Ansible professional make in Bangalore?
Depending on experience and skill level, the average remuneration for ansible automation engineers might range from Rs 6,00,000 to Rs 12,00,000 annually.
[Testimonials]
Ansible Training Reviews